Search Properties
Look for properties in your area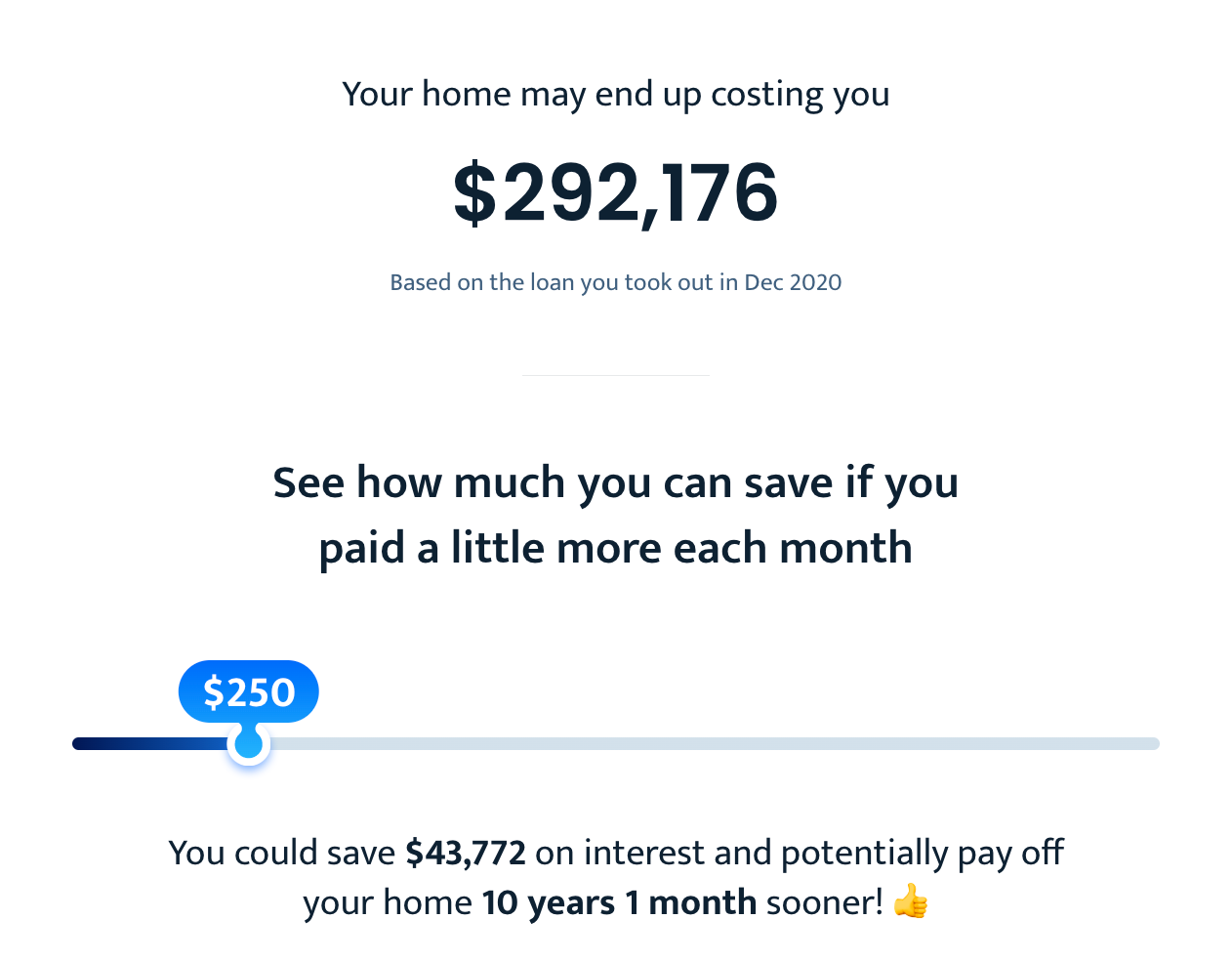 Home Evaluation
Submit your home's information, and we'll follow up with a complimentary custom report created by an experienced agent on our team just for you! Discover your home's value, mortgage details, how to put your equity to its best use, and more.
Market Data
Get the latest and most comprehensive real estate
statistics, forecasts, analysis, and commentary.
Featured Listings
Take a look at our featured properties; you can also schedule a meeting with our staff.
---
Testimonials
See what our clients have to say about us
Howard Graham I have worked with Harry Solomon and NOVA Real Estate Services for over 40 years. Harry and his staff are some of the most helpful and professional individuals I know in the real estate business. I would strongly recommend Harry and his staff to anyone who needs real estate services.
If I had to pick a Top Gun real estate team, Harry Solomon would be my Maverick.
Marilyn S.

Our NOVA agent is not only knowledgeable about the entire home buying process, she is also extremely supportive and responsive. She asked all of our questions and was with us every step of the way. She kept all things on track so we were never confused about what was happening. Our agent has vital connections in the real estate industry and uses those connections to offer us the best service possible. We cannot recommend her enough, and we could not have found our dream house without her.
Amanda & Clurie Anderson
My husband and I bought our first home back in June and could not be more pleased with our NOVA agent's professionalism and attention to detail.
Showing houses and dealing with the logistics of the real estate business in the midst of a pandemic is no laughing matter, and we were truly blessed to have him in our corner to help us find the perfect place, to navigate any unexpected obstacles in escrow, and to smoothly handle any issues with the seller's terms before our move-in date The real estate market in SoCal has gotten *hot* as of late, so we really appreciated his attention to deadlines and all the minutiae that come with home-buying. A lesser agent would likely not have been able to close the deal on our home before it was snapped up by another buyer. Furthermore, all his recommendations in his vast network of contacts (contractors, loan officer, etc) have done excellent work. If you're looking for an experienced, diligent, personable real estate agent, the NOVA team is your best bet."
Kaitlyn Farley & Austin Byrd
Harry helped my dreams come true. Harry helped with some pitfalls and hooked us up w/ the right people to make homeownership happen for us.
He found and closed my home in under 60 days. He was working for us and NOT against us. Mr. Solomon knows what is going on in the real estate world and was a huge asset to us
Dan & Shelley Pagliarulo
Write a message
If you have any questions, please do not hesitate to send us a message. We will reply within 24 hours