Mission
NOVA is a real estate company designed by a top 1% broker here in Southern California to empower you to achieve your goals and realize your dreams. We orbit around you, creating opportunities for education & guidance in perfect gravity, getting you exactly where you want to be.

At NOVA, we recruit and cultivate agents with outstanding market knowledge, exceptional communication skills, masterful marketing smarts, and second-to-none negotiation savvy. We revolve around your needs to ensure a beyond-successful buying process in this special phase of your life.
Vision
NOVA aims to provide our community with buying and selling experiences filled with ease, value, and opportunity, reimagining Southern California's approach to real estate. We propel you to find your place in the world and forge wealth in real estate. You are at the center of our universe.
---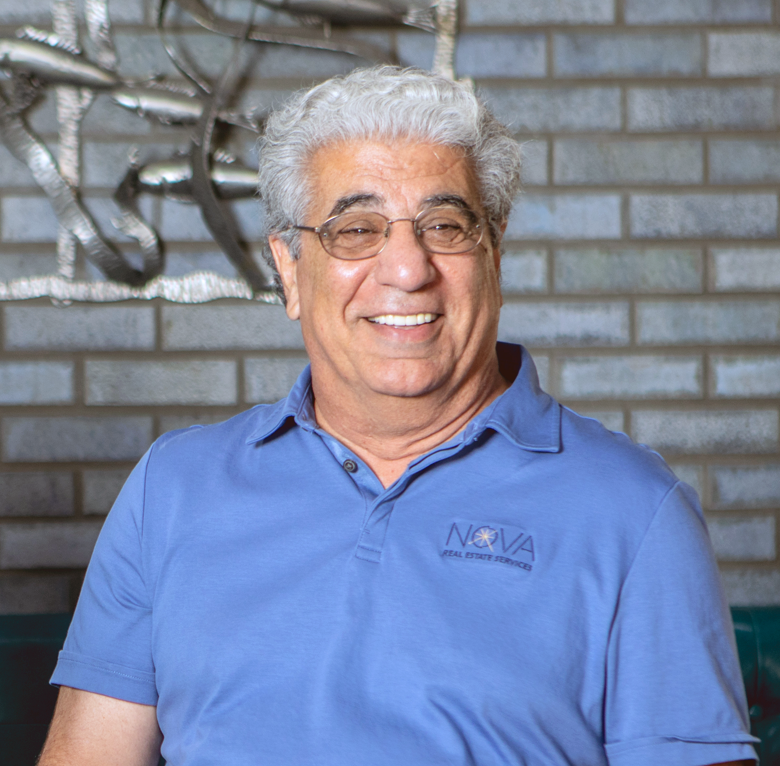 Meet our Founder
Harry Solomon has been in the real estate game for over four decades and was a top 1% agent in Orange County for 8 consecutive years.
Throughout his career, Harry has handled transactions on over a thousand properties, meaning he has the know-how to create value and a win-win situation for both home buyers and sellers. Harry is active in residential real estate in South Orange County, North San Diego County and the Palm Springs/Palm Desert area.
Venturing out of retirement to create NOVA Real Estate Services Inc. in 2004, Harry formulated a unique agency business model that is dedicated to providing an environment for company growth, as well as exceptional service and value to home buyers and sellers.
In his free time, he loves to spend time with his grandchildren, listen to music, cook, and visit the Angels Baseball stadium.
"Nothing beats handing buyers their keys for the first time. It means that a myriad of tasks were completed, several people completed their respective jobs in the transaction and not least of all, the buyers were able to navigate the maze of loan approval."