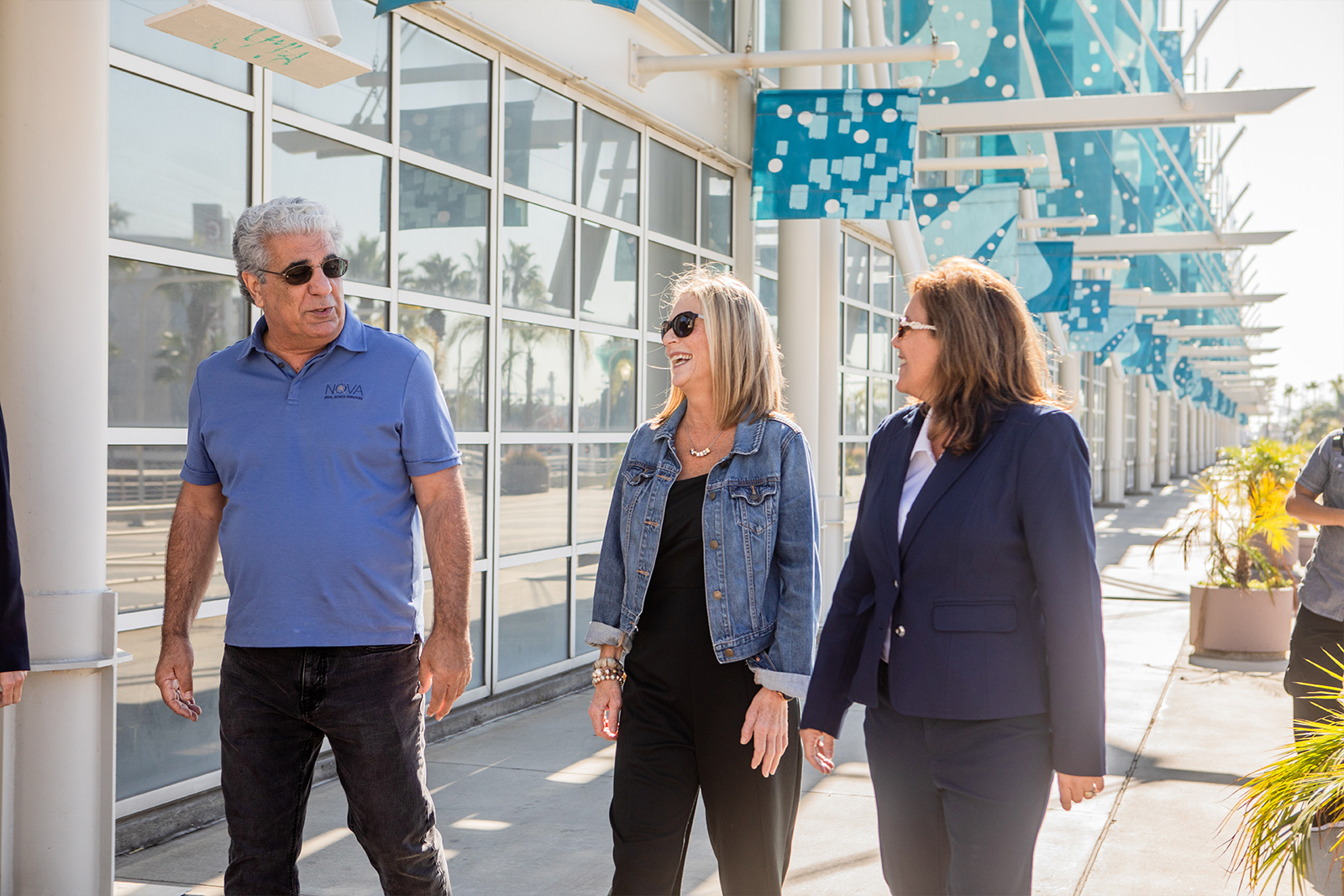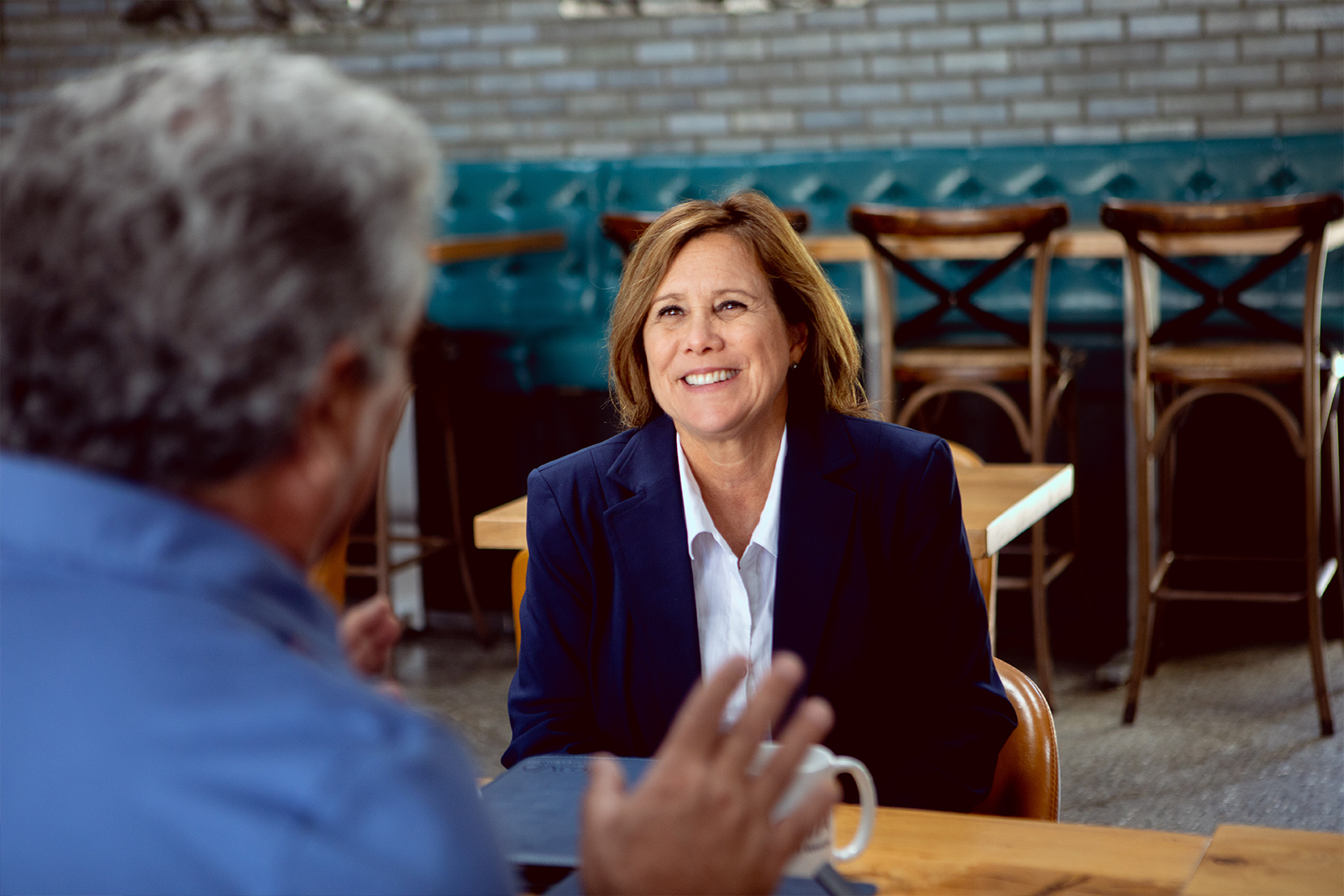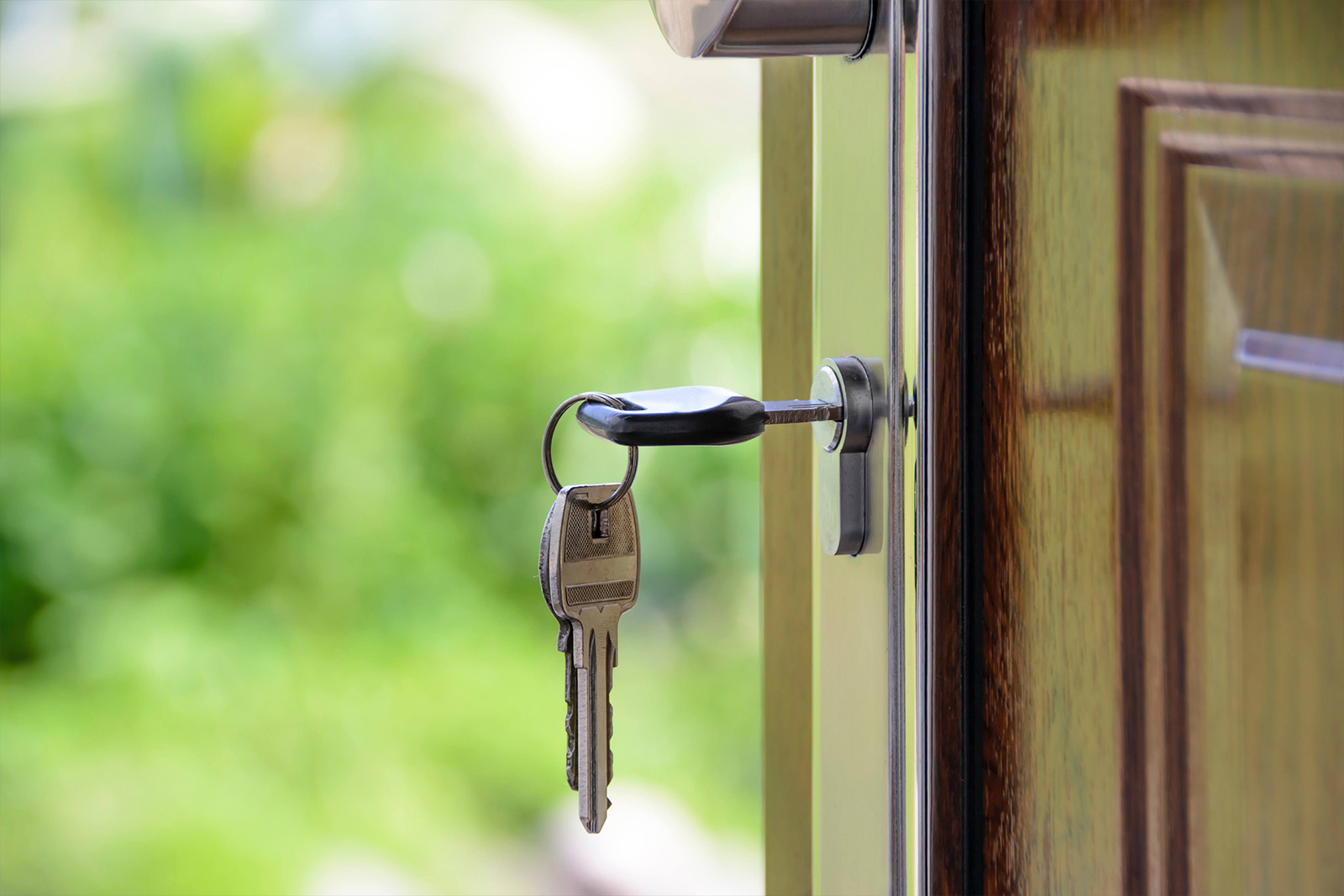 Selling a house can be a stressful process. Out of the thousands of options you have to find a real estate agent in Southern California, NOVA knows exactly the kind of agent you need.
Someone who you have on speed dial to talk through your anxieties and questions about the transaction. Someone who will anchor you when the gravity of a real estate experience pulls you away from reality. Someone you can connect with, trust, and rely on-- always.
At NOVA, we recruit and cultivate agents with outstanding market knowledge, exceptional communication skills, masterful marketing smarts, and second-to-none negotiation savvy.
We revolve around your needs to ensure a beyond-successful selling process in this special phase of your life..
Seller's Bill of Rights
Here's what you deserve as a NOVA seller
Everyone who sells with NOVA deserves to be treated with respect and dignity. This is ensured through clear, ethical and timely communication, maintaining your position at the center of the NOVA universe.
As a seller, you will feel empowered to learn, grow and advance while living a life you love, in a home you love. When it feels like the selling process has you untethered, we will reach out a hand and restore gravity. Here, you will be grounded. This means we'll walk you through the following:
Pricing your property. We determine the market value of your home based on a professional market evaluation and a pre-inspection evaluation of condition and needed repairs, so you'll know exactly what your property is worth. This means you'll be set up to get more money during the negotiation process.
Masterful marketing. We'll equip you with professional marketing tools and support, , including staging, professional photos and video, digital marketing, direct mail, emails, flyers so your home stands out amongst the pack when it hits the market.
Accessing high Realtor exposure. Our seller marketing plan focuses on Realtor communication because that's where over 90% of home buyers come from. Your agent will give your home repeated and sustained exposure to over 20,000 area Realtors through an integrated marketing campaign to ensure that anyone in the market to purchase a home like yours knows yours is for sale.
Experienced negotiating, based on professional market expertise, detailed inspections, estimates for any required repairs and a strategy that puts you at the center of our universe.
You will encounter a structured and thoughtful selling experience, maintaining an ideal time frame, with no hassles. We'll also assist with your move, helping to source vendors, movers and contractors to make your transition seamless.
Your goals will guide us. At NOVA, we are as passionate about your future as you are. We will move planets to help you sell your home faster and for more money. And if you're looking to purchase in the area, we will move planets to make you feel comfortable and supported while you find the perfect fit.
You are welcome no matter where you are in the NOVA orbit. Wherever you are looking to call home we have created our legacy across all of Southern California for over four decades, and you deserve to feel at home right beside us.
---
Super NOVA Plan
Helping you blast off on your selling journey
Our exclusive "Blast-Off Marketing Plan" for NOVA Home Sellers was designed by founder Harry Solomon and a group of marketing pros to get you everything you need to sell your home. Here are some advantages of our marketing plan:
Price it Right
Our Blast-Off Marketing Plan will help you price your home right and put you in a stronger position during the negotiation process. We set the price based on a professional market evaluation and a pre-inspection evaluation of condition and needed repairs. Now you know exactly what your property is worth, with no surprises from inspection during negotiation.
Increase The Value
We increase the perceived value of your property in the marketplace by giving your home an interstellar home survey and makeover. This exclusive consultation shows you how to make a great impression that will generate higher offers.
Premier to the Market
We'll make your home shine bright. We'll kick off the campaign with an exclusive "Home Premier" campaign, to showcase your home to buyers most likely to be interested in making an offer.
Expose Your Home to Realtors
Realtor exposure generates more sales. Our Marketing Plan gives your home exposure to over 20,000 area Realtors through an integrated marketing campaign that includes digital marketing, direct mail, email, e-flyers, your own personalized property website & more!
Seller guide
Selling your home is a big undertaking, and you deserve to have all the information that can help you through this transition. How do you make your home show-ready? What happens after you accept the best offer? We've got your back. Enter your email to gain access to a comprehensive Seller Guide made especially with you in mind